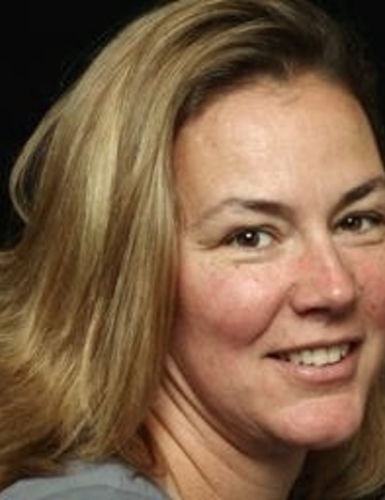 Kim Ethier has been a registered massage therapist with the CMTO since 2006, also graduating from the University of Ottawa with an Honors Bachelor degree in Physical Education.
As a competitive athlete she has an excellent understanding of what it takes to be at the top of your game. She's spent her time training in different sports such as soccer, gymnastics, competitive diving most notably competing with the Ottawa Lions as a Heptathlete in her youth and is currently competing in the masters division. Kim understands the need for doing the extra outside of your training for your sport.
It does not matter if you are an elite or recreational athlete or if you are just trying to stay in shape maintaining muscle tissue health is the key to success. Using a combination of techniques such as soft tissue work, fascial release, joint mobilization, muscle energy work, fascial stretch technique™, integrative manual therapy and dynamic taping Kim will keep you feeling great and at the top of your game.
A client's treatment will always combine a functional assessment for cause of "tissue issue" your symptoms with a focused treatment(s) and home care exercises for you to help yourself maintain the gains achieved during the treatment session.
Kim is dedicated to lifelong learning, teaching and excellence in client care in her practice.